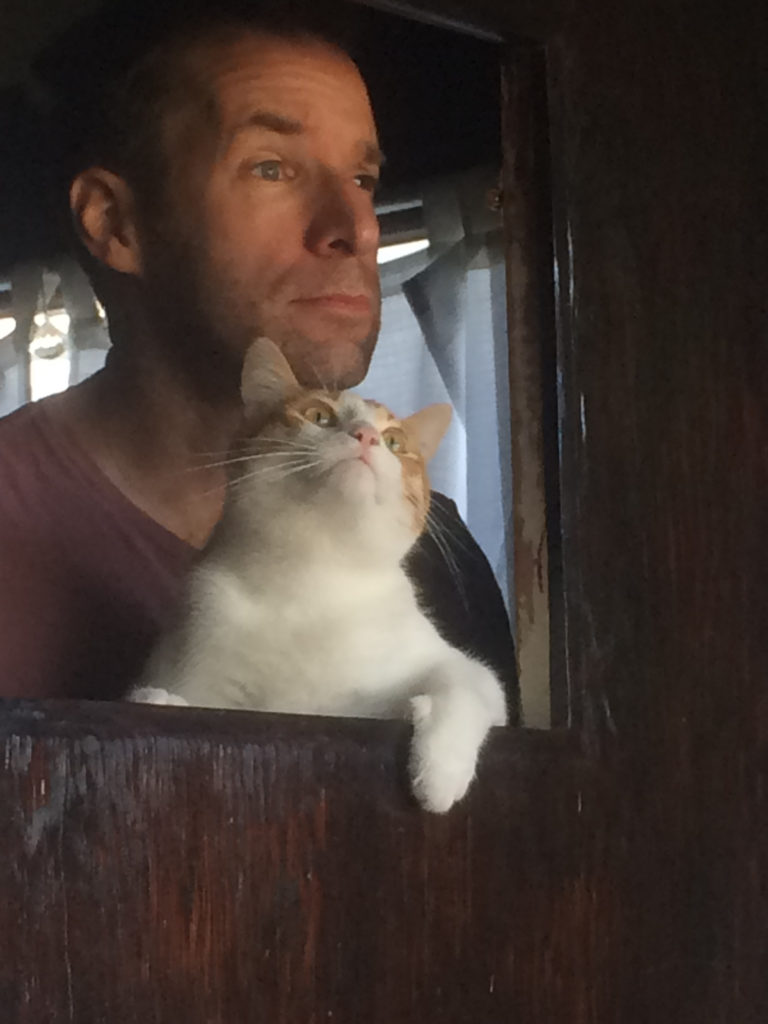 I am a third-generation drummer who was raised in the California Bay Area and Austin, Texas. With a father in the music business, my early musical education consisted of hanging out in bars and nightclubs, ordering Shirley Temples and putting them on the band's tab, and watching and listening to a wide variety of musicians and musical styles, ranging from Western Swing and country to Zydeco, R&B, Tex-Mex, jazz and straight up rock and roll.
I studied classical percussion and music theory from an early age, and later switched to playing drum set and a lot of latin percussion. Today I compose and play many different styles of music, including orchestral, Afro-Cuban, Flamenco and jazz.
I have performed with many different bands and artists, including Cuban dance band Orquesta La Moderna Tradición, acapella choir Conspiracy of Beards, Oakland's Awesöme Orchestra Collective, Mexican-American roots band Los Cenzontles, Los Lobos guitarist/singer David Hidalgo, Tex-Mex accordionist Santiago Jimenez, Cuban percussionists Jesus Diaz, Roberto Borrell and Carlos Caro, famed songwriter and Beach Boys collaborator Van Dyke Parks, Flamenco performers La Tania, Chus Alonso, Alex Conde Carrasco, Carola Zertuche, Jesus Montoya, Clara Rodriguez and many more.
Currently I am focused on composing and orchestrating music for film, commercial projects and video games, working on my engineering and producing skills, practicing piano and guitar, and having a fun time building a lot of my own preamps, microphones, compressors, and other recording equipment.